Never—before the various tribulations, upheavals, demagoguery-soaked lows, and abolishment-possibility highs of 2020— have the words "I need a drink" been closer to our lips. As the reckoning of the election and its aftermath draws near, we though a saucy little menu of cocktails both curative and aspirational may help float us all through the inevitable encroachment of the next disaster, and whatever comes after that.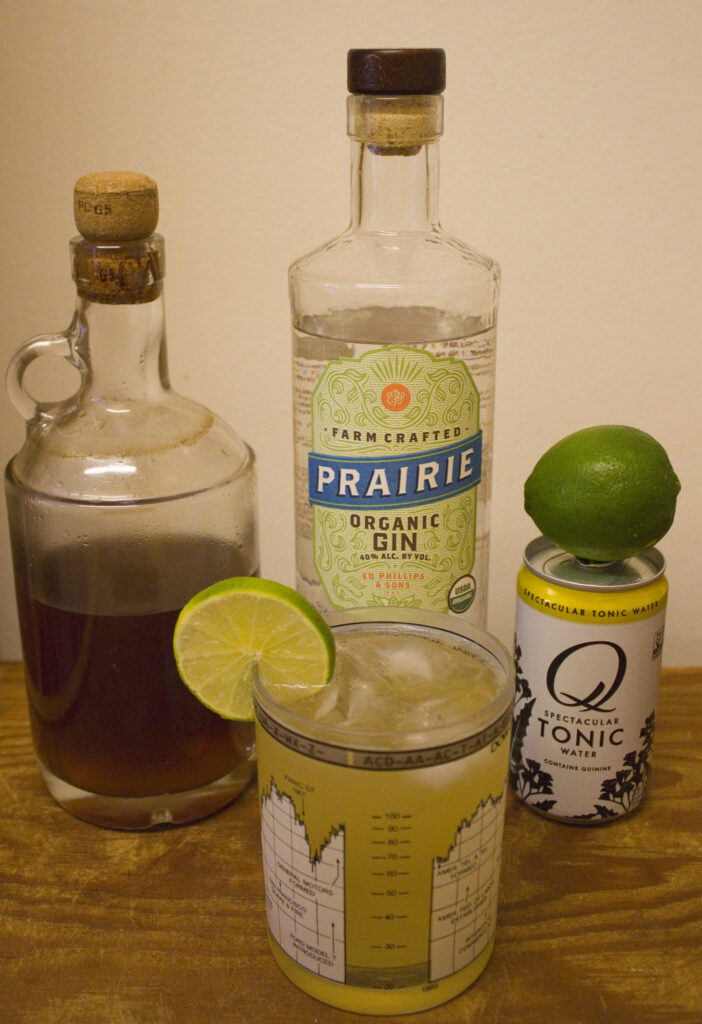 GOOD OL' G&T
Let's start with an ultimate comfort cocktail. The Gin and Tonic is one of those drinks where everything you need to know about it is in the name: two ingredients, gin and tonic (as opposed to a drink like the Long Island Iced Tea which tells you utterly nothing). I have always loved Gin and Tonics because it really is a miraculous drink, the gin manages to actually make tonic water palatable (seriously, who drinks that without gin or vodka?). The belief that G&Ts have miraculous healing powers goes back to the 1700's, when it was first discovered that the quinine in tonic water could help fight malaria. British soldiers realized that the best way to drink this bitter medicine was by adding some gin and lime juice (which also helped with scurvy).
Note: No one at 48 Hills is suggesting that a G&T can cure COVID (it can't!), but it is something less harmful and tastier to ingest than bleach.
Recipe
Add 2oz of gin to a tumbler glass.
Add ice and fill the glass with tonic water.
Stir and garnish with a lime wedge.
Optional: Squeeze half a lime into the gin and tonic for a more robust lime flavor, or add a float of triple sec for a sweeter take on the G&T.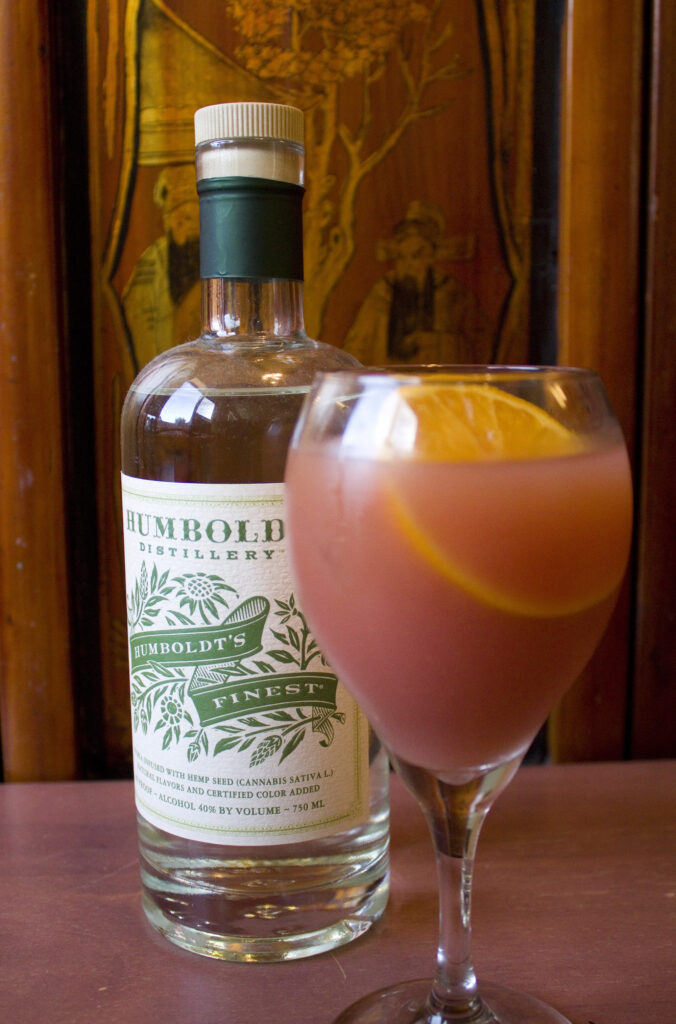 CALIFORNIA SIPPIN
Shelter in Place (or SIP, if you will) has gone on far longer than many Californians expected, and while we are all trying to find a new normal, an occasional cocktail might help us find our way back to the way it was. California SIPpin is my take on Ryan Chetiyawardana's Shelter Spritz, a light and refreshing drink for those hot summer days that often linger into fall and winter out here in the West. Humboldt's Finest is a vodka that includes cannabis as a botanical for flavor, but does not contain any cannabinoids. So while it will give that California flavor, it will not get you high. 
Recipe
Add a shot of Humboldt's Finest cannabis vodka to your glass.
Add ice and fill glass with kombucha (I used guava kombucha, which worked great)
Optional: Add 0.75oz vermouth or sherry (I am not a big fan of vermouth so I did not add any).
Stir and garnish with an orange wheel.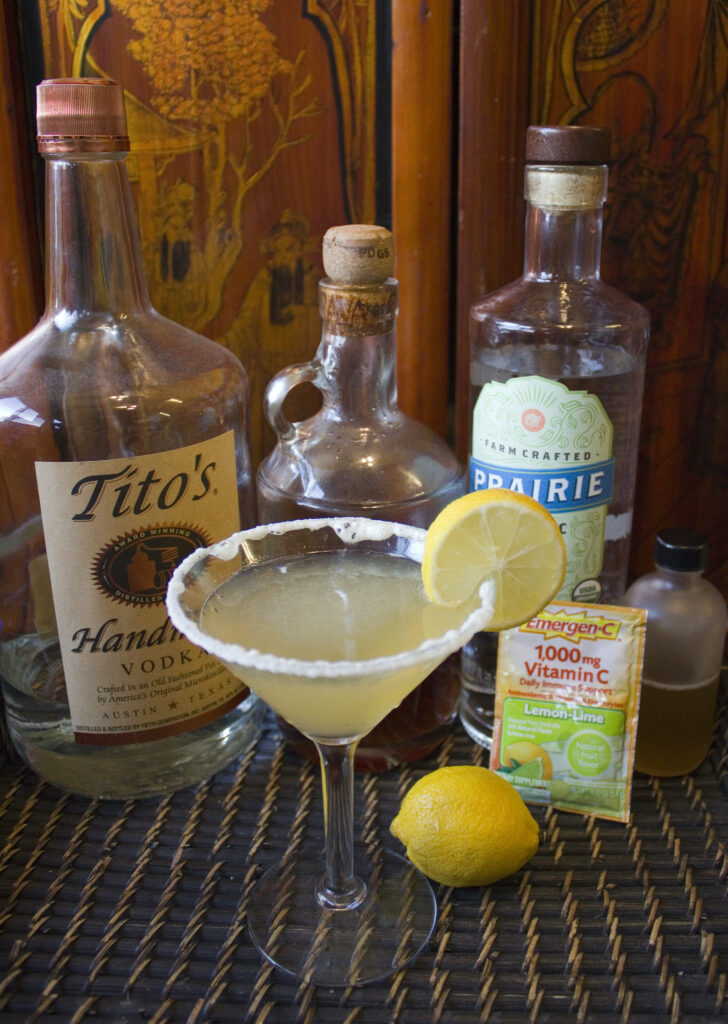 QUARANTINI
Any list of COVID cocktails would be amiss without including the Quarantini, a quarantine-themed twist on a lemon drop martini. Like with many martinis, you can make the Quarantini with either vodka or gin, in this case I used vodka. What makes the Quarantini really unique is the glass rimmed with Emergen-C,…