The changing legal status of cannabis, along with recognising its medical benefits has allowed the industry to continue to grow. As a result of this, alternative ways for consuming cannabis have started to emerge such as infused products.
The market for cannabis-infused beverages has been growing steadily in popularity. In 2019, the North American cannabis beverage market was valued at $335.1 million. The global cannabis beverage market is estimated to be worth $1.82 billion by the end of 2020 and $5.8 billion by 2024. 
Cannabis 'edibles' have been on the market for a while. However, beverages have emerged as a more accessible alternative for consumption.
Why have infused drinks become so popular and why are they so promising for the cannabis market?
The increased variety of ways to consume cannabis means individuals are no longer limited traditional methods of consumption (i.e. smoking). This encourages greater social acceptability around consuming cannabis, attracts a much larger, varied consumer audience and allows for healthier methods of administration.   
The increasing attention and recognition of the medical benefits has led to a rebranding of cannabis.
This has led to a radical shift, by not only focusing on the classic THC euphoric mind-altering high, but also seeing cannabis as a wellness product with a demand for CBD infused drinks.
Cannabis is used for treating inflammation, chronic pain, anxiety ,substance use, neurological disorders and various other conditions. The diverse uses for cannabis have resulted in significant opportunities for market growth, such as the shift away from smoking cannabis to consuming it in alternative ways, driving demand for infused drinks.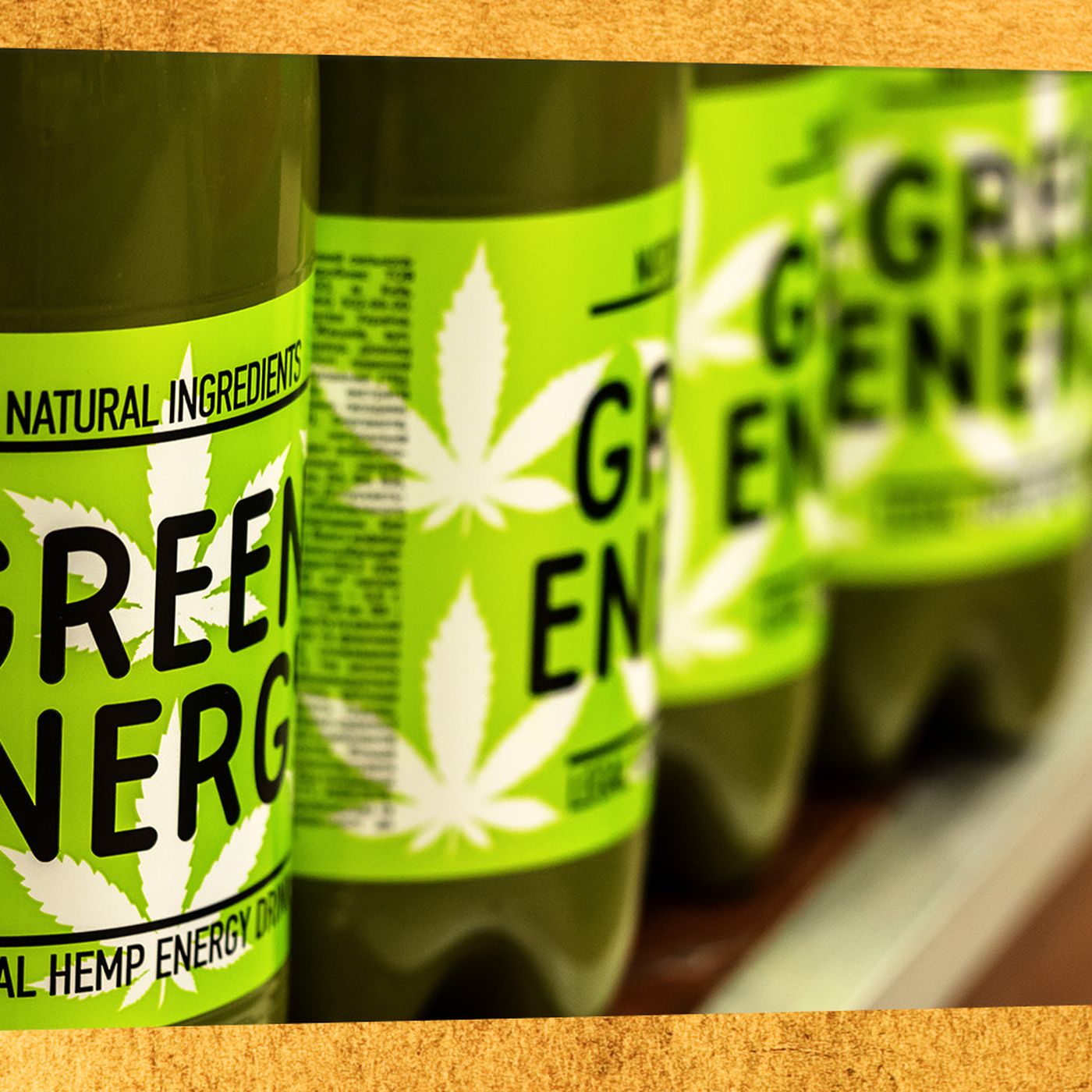 CBD beverages are estimated to be the fastest growing segment of the cannabis market due to their non-psychoactive property and rising popularity of wellness drinks. The low sugar content is a selling point and makes non-alcoholic beverages a lot more interesting.
Though CBD drinks are growing quickly in North America, Europe is forecasted similar change. The number of CBD users in the UK increased from 125,000 to 250,000 users from 2016 to 2017. This shows there is a growing demand for it, which is likely to be similar across other European countries. 
Though the cannabis-drinks industry is by far the largest in North America, there are CBD infused drinks on the UK market such as the company Botanic Lab. 
"Distinct from North America, the growth of the European consumer cannabis market is being led by CBD and a health and wellness message. The soft drinks industry has for the last 5 years been a place for strong innovation in both health and wellness and functionality. It tends to be the first place that consumers experiment with new functional ingredients, both because of the accessible price point and because drinks are something that…