The beverage industry can expect a wave of acquisitions – or even IPOs – among the top tier of independent low-sugar drinks companies, an M&A expert has forecast.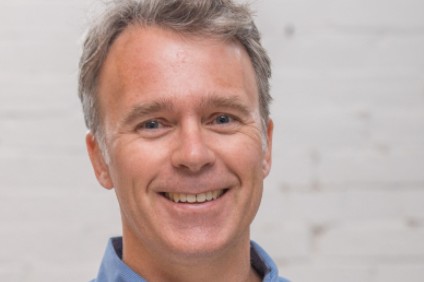 Speaking to just-drinks sister site just-food, Mike Burgmaier, the MD & co-founder of Whipstitch Capital, said private producers at the forefront of food & beverage's health & wellness trend are likely to be picked off by bigger companies. He also said independents with annual sales in the region of US$100m may consider going public.
"There are many better-for-you, private beverage companies with well over US$100m in revenue that are growing very quickly," Burgmaier said. "I'm definitely expecting to see some strong beverage transactions, or companies that will go public as well. I think we can't underestimate the possibility of some of these brands … being good targets to IPO."
Some newer brands have found success with low-and-no sugar offerings in both the soft drinks and alcohol categories. White Claw hard seltzer owner Mark Anthony Group this month said it has had to invest in yet more production capacity to keep up with demand in the US. The company upped White Claw production last year.
Burgmaier said low-sugar drinks are finding an audience, particularly as consumers spend more time at home.
"There are a large number of the low-sugar – and I would say highly-consumable – beverage brands that are out there, where people can drink three, four, five a day, with no guilt because of their low-sugar and low-calorie aspects," he explained.
Juice on the slide in North America as consumers shift towards healthy and functional hydration – Click here for a just-drinks comment
---
(function(d, s, id) {
var js, fjs = d.getElementsByTagName(s)[0];
if (d.getElementById(id)) return;
js = d.createElement(s); js.id = id;
js.src = "https://connect.facebook.net/en_GB/all.js#xfbml=1";
fjs.parentNode.insertBefore(js, fjs);
}(document, 'script', 'facebook-jssdk'));


Read MoreLow-sugar top of list for beverage M&A action – Whipstitch Capital MD |