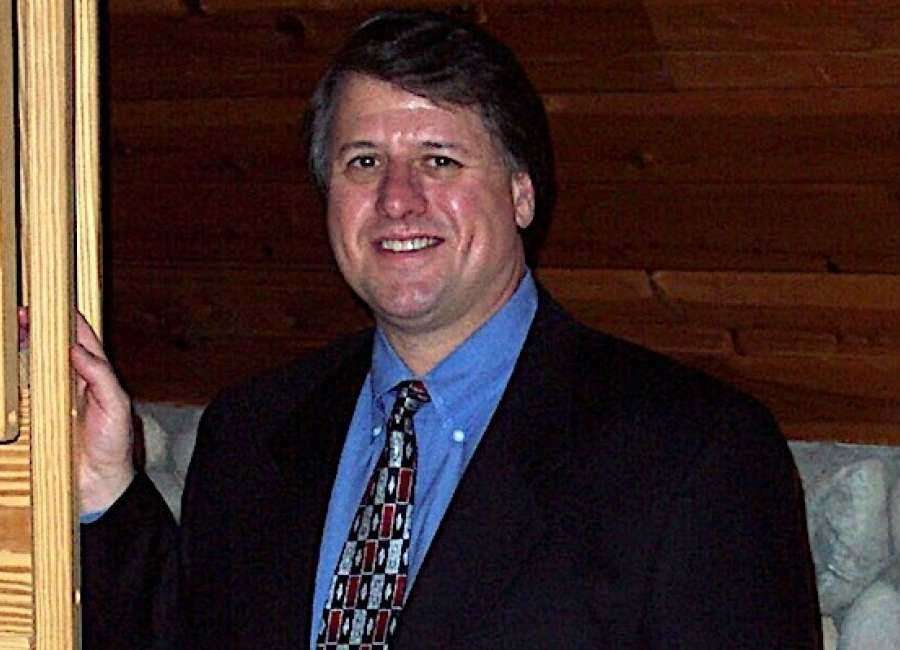 Jack Bernard was formerly SVP of a national healthcare corporation and the first Director of Health Planning for GA. He was Chairman of the Jasper County GA GOP. He's now Vice Chairman of a Board of Health in Fayette County, a suburb of Atlanta.
"This Supreme Court decision is a huge win for the First Amendment and protection of speech on college campuses."- Rep. Drew Ferguson
Rep. Ferguson was referring to the little known Uzuegbunam v Preczewski case (https://www.supremecourt.gov/opinions/20pdf/19-968_8nj9.pdf). It was recently decided by SCOTUS, 9-1 in favor of a Georgia Gwinnett College student's right to free speech, even if the damages sought are only nominal and the school's policy has changed. And Ferguson was 100% correct; it is a big win for all Americans who are against censorship, regardless of political or religious affiliation.
Essentially, the case boiled down to the issue of whether or not Gwinnett could restrict Uzuegbunam from proselytizing on campus, including handing out LDS religious materials, if it "disturbs the peace and/or comfort of persons." Gwinnett had complaints and campus security stopped Uzuegbunam, threatening "disciplinary action". Later, Gwinnett refused to give him a permit to speak and hand out literature in a campus "free speech zone." When the case was filed, Gwinnett did away with these policies and then argued that the suit should be disallowed.
As for myself, I believe religion is something that is personal to each individual. And I do not like proselytizing which invades my space. However, I still support the right of other Americans to speak about their religion in public if they so choose. And that includes Christians, Moslems, Buddhists, Jews, Hindus, Wiccans and anyone else. But this case goes far beyond religious free speech on campus. It relates to censorship coming from both the left and right.
Far left censorship has recently become an issue at numerous other American universities. The best example is debate regarding the Israeli-Palestinian situation.As someone who firmly believes in an equitable two state solution, I see fault with both the Palestinians (especially terroristic Hamas) and the Israelis (especially Netanyahu's right wingers) on this issue. Both sides should be able to express their viewpoints on our campuses. However, pro-Palestine campus protestors do not let both positions be publicly expressed. In undemocratic fashion, they have prevented debate from occurring on numerous campuses including UNC, Duke,…