The 10th installment in Lakefront Brewery's ongoing Small Tank Series of limited edition beers is here and it's a collab with Pink Boots Society, which assists, inspires and educates women to work in brewing.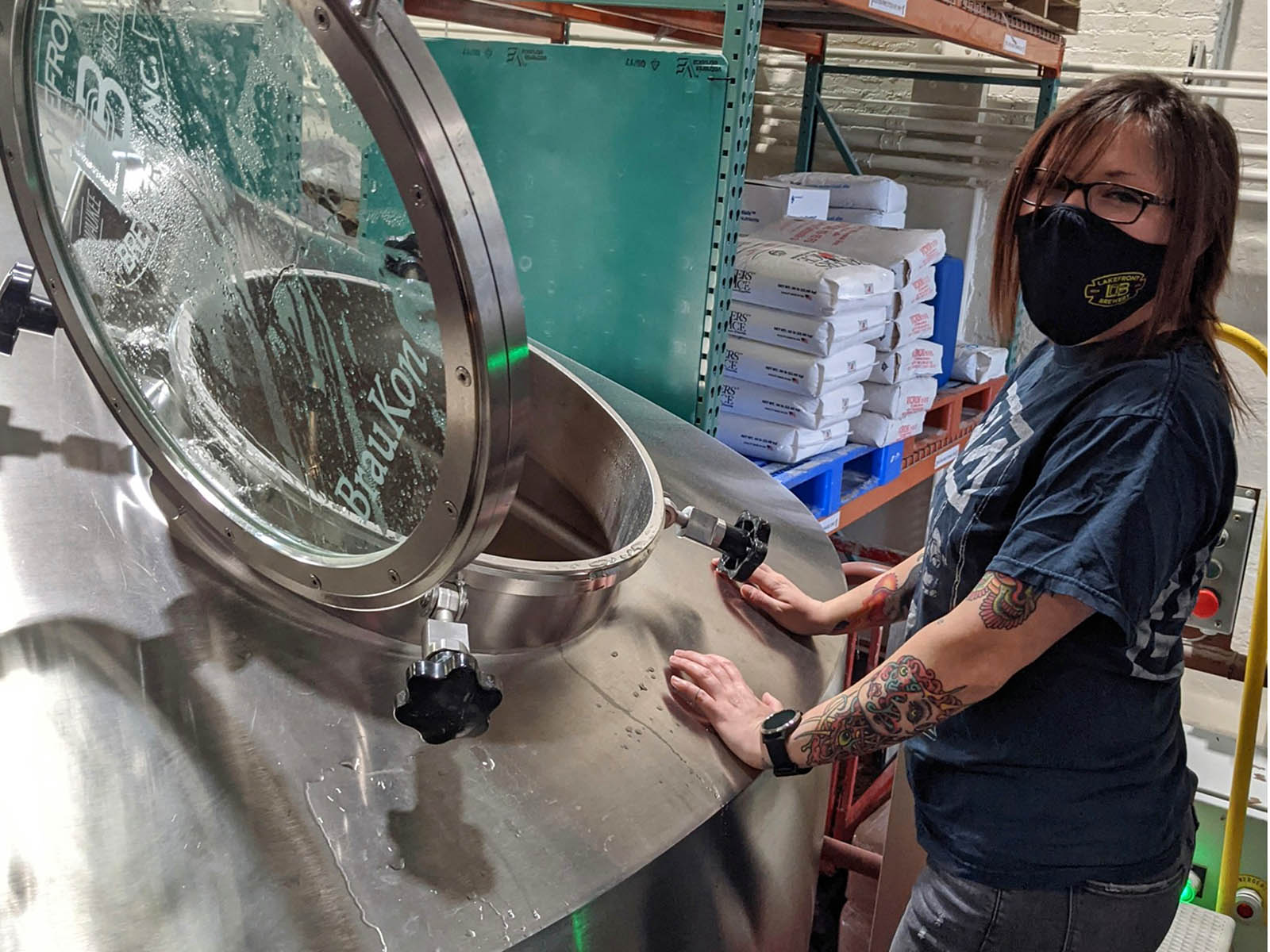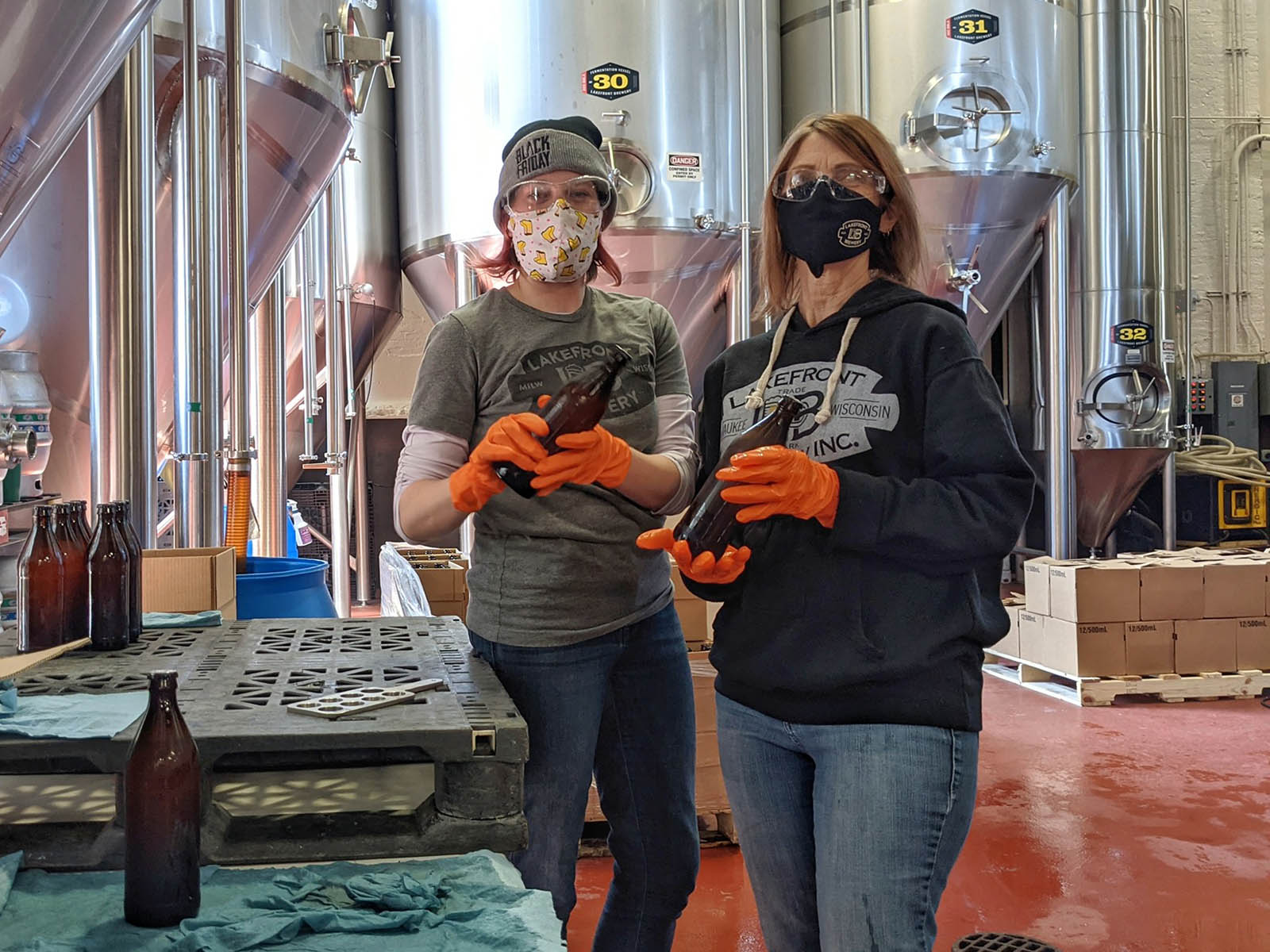 The 6.7 percent ABV India Pale Ale was brewed and bottled by Pink Boots Society members from Lakefront Brewery team as well as from base malt supplier Malteurop Malting Company – located in West Milwaukee – using all Malteurop malt and Yakima Chief 'sPink Boots Society proprietary hop blend, that includes Cashmere, Ahtanum, Citra, Loral and Sabro hops.
The brew is released Tuesday, May 4 on 500 mL bottles for $6 each.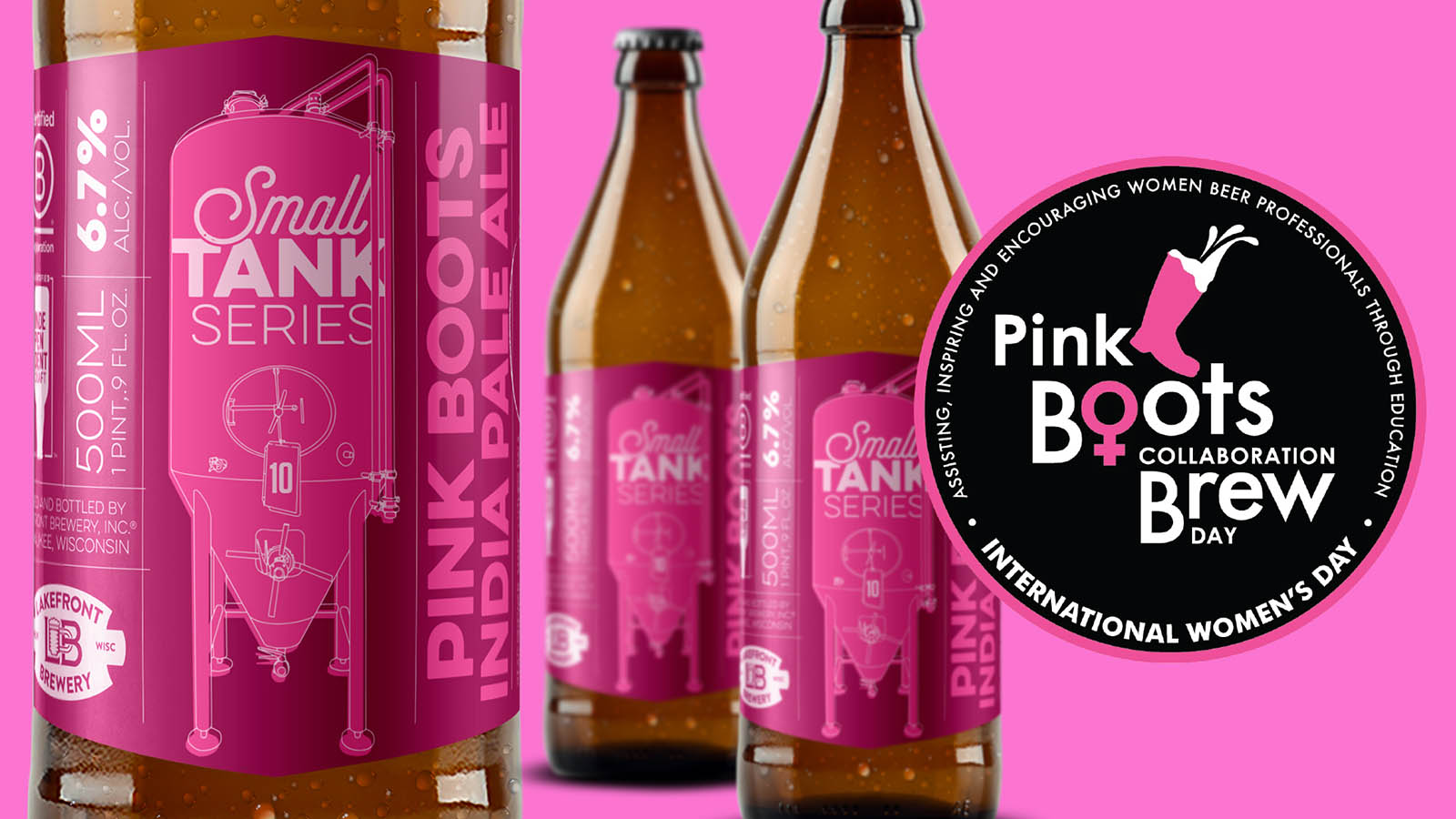 A dollar from the sale of each bottle will benefit Pink Boots Society.
"The craft-brewing world is changing daily, and organizations like Pink Boots Society are making a positive mark," says Lakefront Brewery Brand Manager Michael Stodola.
"The future of brewing is, without a doubt, more female."
Sales open at 9 a.m. and all orders must be placed online in advance of pick-up time, which customers can choose.




Read MoreLakefront's Tank Series #10 benefits Pink Boots Society