Hot scones loaded with freshly made strawberry jam and cream are the drawcard of a new social scene for seniors that's tackling the serious issue of isolation and loneliness.
Key points:
Sconetime was launched as a new social scene for seniors
Chef Martin Duncan wants to address the serious issue of loneliness
Other towns are invited to contact Sconetime and hold their own morning tea
Former restaurateur and chef Martin Duncan launched Sconetime three years ago in the Cooroy Memorial Hall in the Noosa hinterland.
"I love seeing what it does, it's quite amazing," Mr Duncan said.
"That whole sharing food and loading up a scone with yummy jam and cream, we go straight back to Nanna's or our friends or whoever we've had scones with."
A series of studies have linked loneliness to poor physical and mental health, finding it increases the risk of developing dementia, and of premature death. 
Despite months of cancellations caused by COVID-19, the morning teas have proved so popular that they are also being held in Caloundra and the Glass House Mountains.
Mr Duncan has generously shared the scone recipe that has been a big part of the event's success.
He wants to make it easy for other Australians to join the Sconetime movement and connect communities.
His secret ingredients include yoghurt and an egg for extra nutrition, to create a crusty scone that is beautifully moist inside.
Connecting community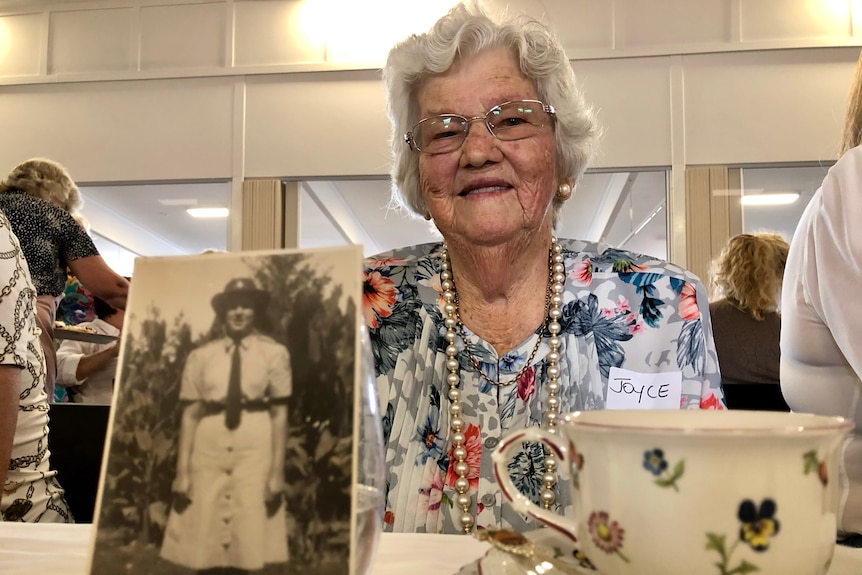 94-year-old widow Joyce Cunningham lives alone and enjoys the company Sconetime provides.
Part of the Land Army that kept Australia fed during World War II, she volunteered for the Endeavour Foundation for 33 years and with her late husband Clyde helped fundraise for Cooroy's first aged care home.
"I love Sconetime. I think I have missed one, I had a doctor's appointment," Ms Cunningham smiled.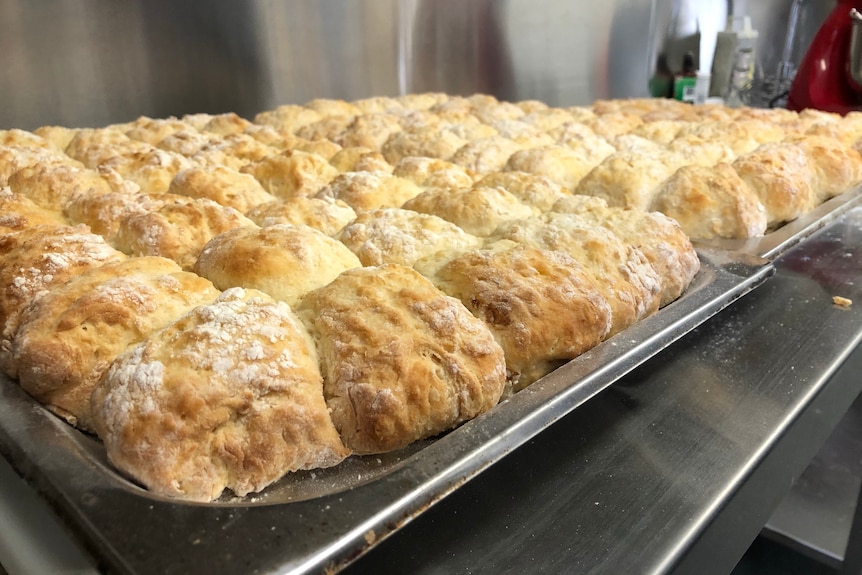 Loneliness epidemic
In 2016, 2.3 million Australians lived alone.
By 2041 the Australian Bureau of Statistics projects that will increase to around 3.5 million.
The expected rise of up to 53 per cent in lone-person households is linked to the ageing population.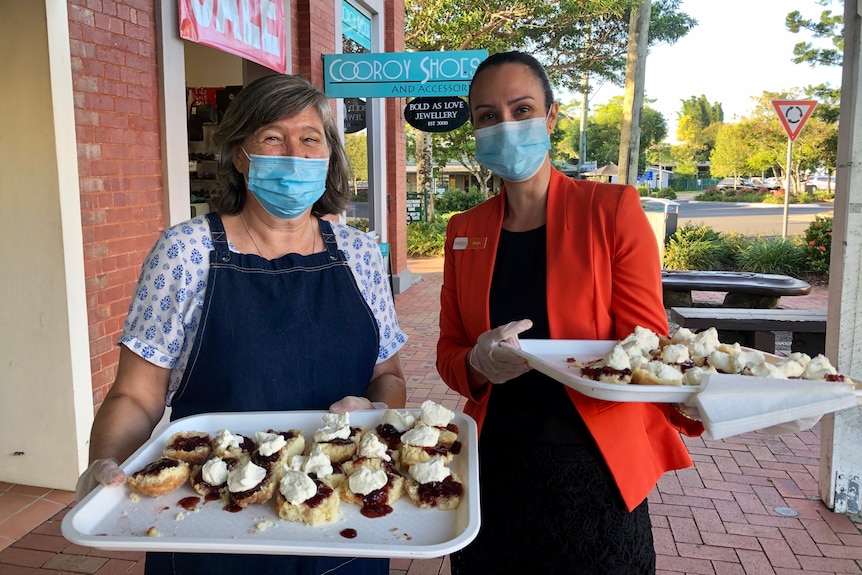 "Some of the people who attend Sconetime, that's the only outing that they have in a month. So they put it in their diary, and every month they're at Sconetime," real estate agent Sirah Robb said.
Ms Robb serves on tables and pays for the hall hire.
"Seeing…


Read MoreSconetime easing seniors' loneliness with delicious food, a cuppa and