The dish called patacon Gloria at Golden Gate Bistro starts with a long plank of pounded, fried plantain buried under bits of grilled steak, chicken and pork, streaks of creamy salsa rosada and a cap of melted, stretchy queso blanco.
Atop it all goes a toothpick-sized Colombian flag, proclaiming the national pride that every inch of this restaurant makes vividly clear anyway. Folded into the whole operation is a story of lifting other people on your way up and how food opens doors.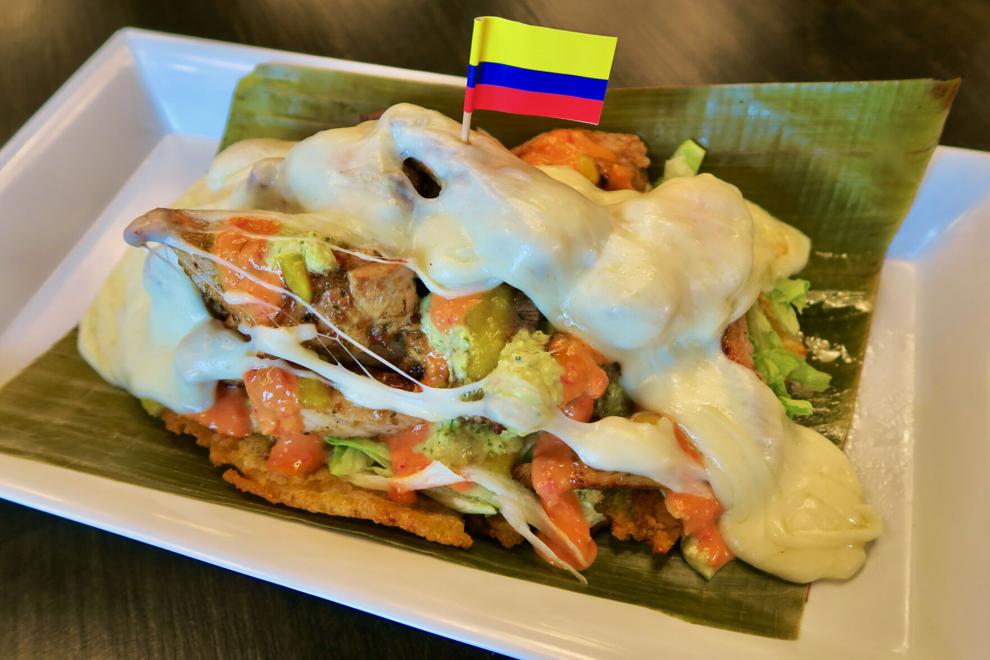 Golden Gate Bistro is a small restaurant for platters of grilled meat and sticky-sweet fried plantains, garlicky whole fried fish, stuffed arepas and juices made from South American fruit. The plates are generous in the way that makes a workday lunch feel like an everyman-a-king feast.
The restaurant is on the ground floor of the Colmex Construction office, on a bend of Earhart Boulevard in Gert Town. Most people passing by here are on the way somewhere else, but even from the street the bright colors draw the eye.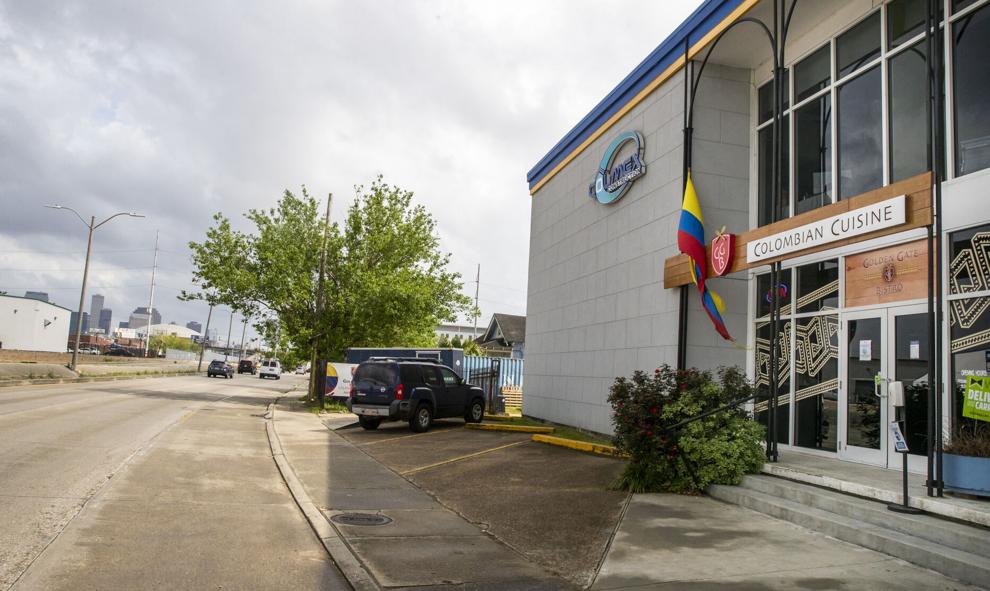 This restaurant came about through a partnership of two Colombian women who have made…


Read MoreThis New Orleans construction firm built its own restaurant as a hub of